Join our team – general application
3×3 is always seeking new people to expand our team and capabilities. Potential roles include permanent staff positions, as well as short-term technical consultancies for upcoming projects. Reach out by email for an informational interview or submit a full application by clicking the link below.
3×3 is an equal opportunity employer and no applicant will be subjected to discrimination because of race, color, sex, national origin, religion, disability, age, ethnicity, unemployment status, veteran or military status, sexual orientation, pregnancy, marital status, or any other category protected under the law.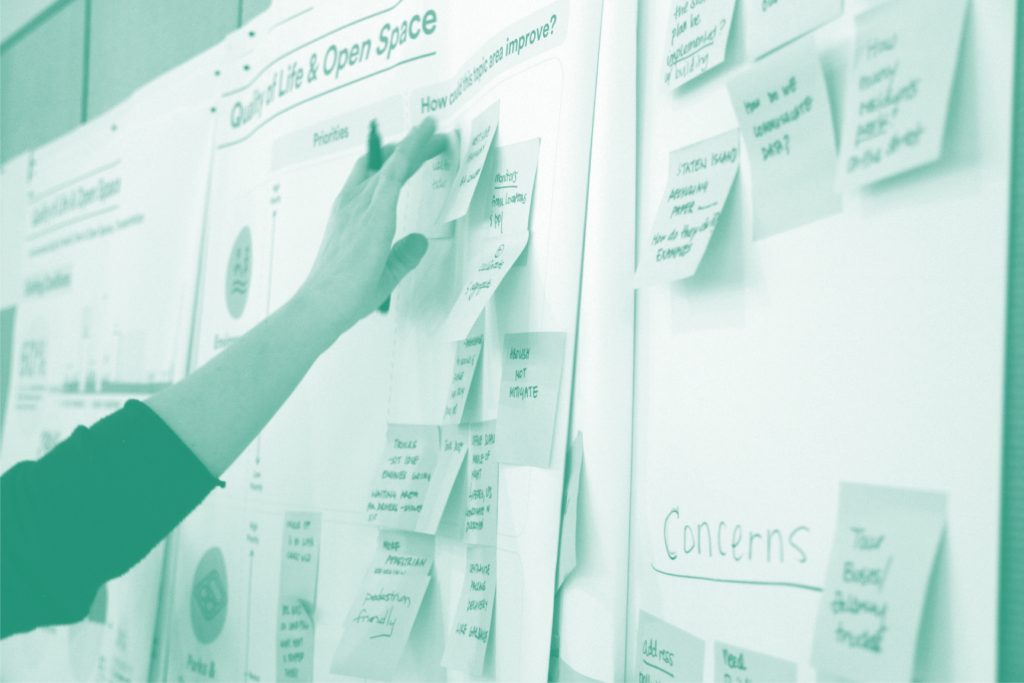 Compensation
Commensurate with experience and time
Application materials
Cover letters, resume, work samples